Labeling and Tracking Solutions
Slide Printing – Cassette Printing
Simplify and strengthen your workflow process
A high proportion of the errors made in histology laboratories are caused by inadequate methods for labeling and tracking cassettes and slides.
The PrintMate AS™ cassette printer and SlideMate AS™ slide printer are the third generation of labeling equipment, that when used with PrintMate cassettes and slides, are designed to maximize accuracy while streamlining workflow and improving efficiency.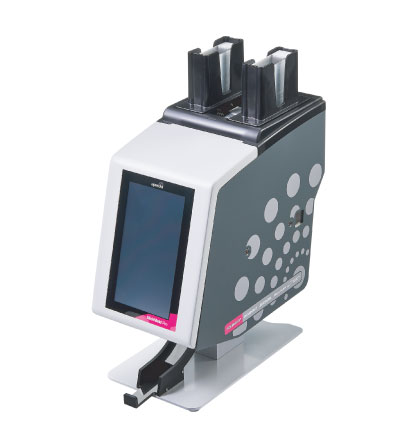 SlideMate Pro
The SlideMate Pro™ thermal transfer microscope slide printer is a smart solution with flexible configuration options to match your laboratory's needs.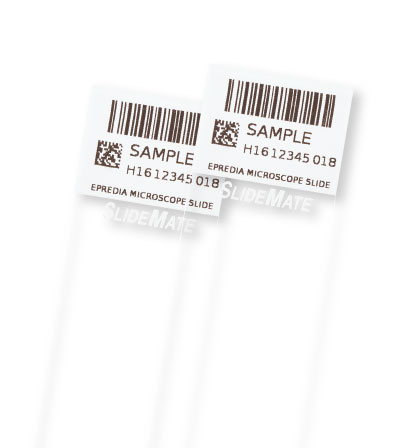 SlideMate Slides
Clean printing, clear results.
Experience crisp, clean printing with SlideMate™ microscope slides from Epredia.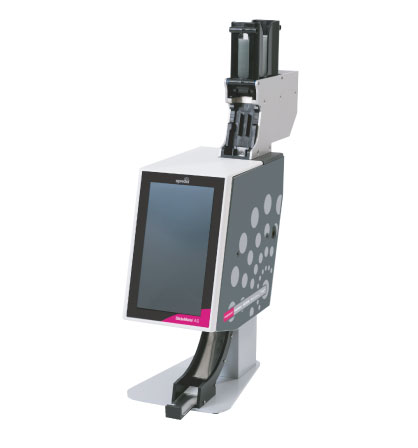 SlideMate AS
The SlideMate AS on-demand slide printer allows your lab to be much more accurate when it comes to creating patient slides. Labeling takes place in your technician's workspace, right as the tissue is sectioned.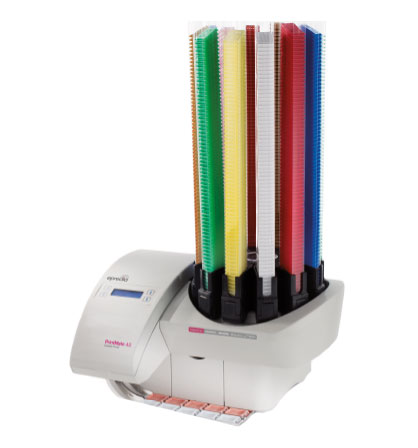 PrintMate AS™
Increase efficiency while reducing the likelihood of errors in your labeling workflow with the PrintMate AS™ cassette printer.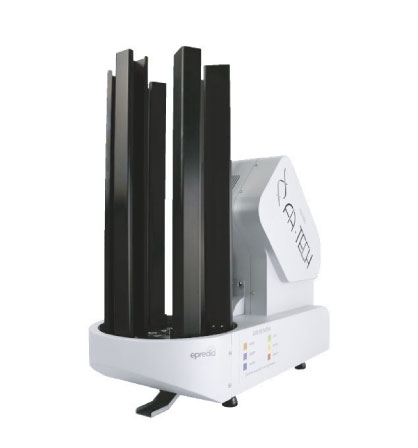 Epredia™ VEGA laser cassette printers
Comprehensive sample identification demands advanced printing capabilities.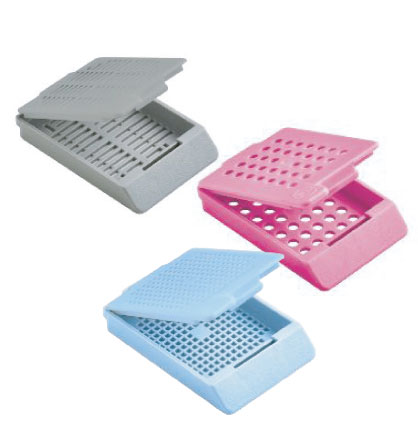 Tissue Cassettes
The entire range of cassettes from Epredia™ has been redesigned for better performance, from printing through laboratory processes to archiving.